Organize your information to support yourself and those you love
TheTorch enables you to find your information anywhere, share it with your loved ones and empower them to act when needed.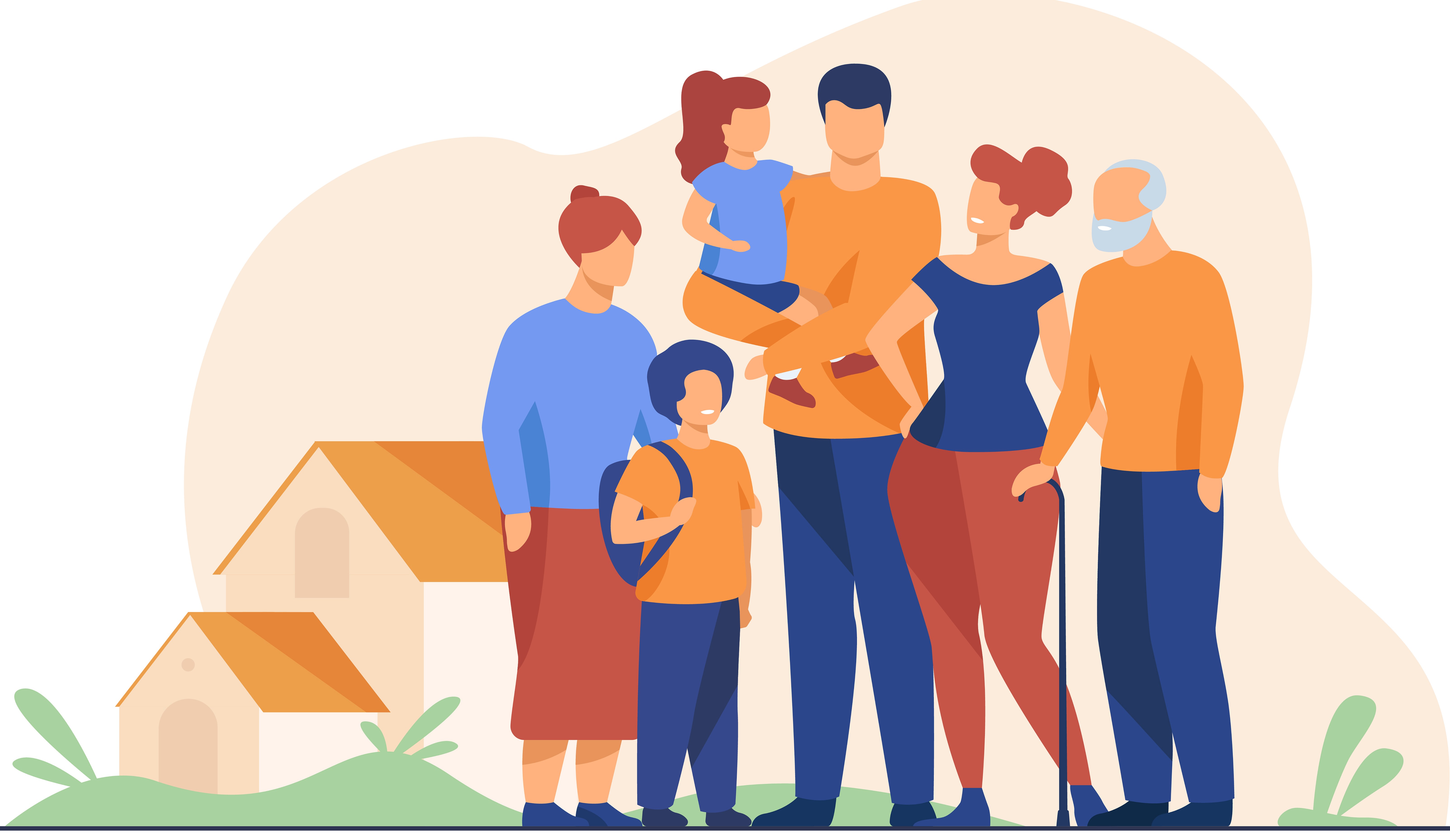 The Torch enables you to organize your life, identify missing information, take corrective action and share it with the right people.
At various stages of your life you gather important information. This information needs to be documented so that you can manage your assets and responsibilities well. You find this task daunting. For the first time, you now have a tool that makes this easy for you.
You have worked hard to build a legacy, now make sure it becomes an asset and not a burden. Organize your life to reduce stress and provide peace of mind to you and your loved ones.
It's
never too early to start
Money Lost
Organizations hold over $58 Billion in unclaimed cash and benefits
Pets Orphaned
Over 500,000 pets are orphaned each year
Information Lost
Over 52% of legal heirs are unable to find documents
Designed for privacy.
No account numbers. No passwords. No documents. No worry.
Our checklists guide you in giving instructions on who to call, where to look, and what to do in an emergency. Your instructions are encrypted and protected by the same security technology used by banks. You control who can see them.
Learn more about our security. >

What people are saying…
You fill in some notebooks, the checklists are simple, and they're not intimidating at all the way I thought they'd be. The Torch does all the thinking so you don't have to. You'll think it's easy, kinda fun, and kinda cool. You'll feel relieved and proud and wonder why it took you so long.
-M. LaRocca, Charlotte NC
The Torch helped me ensure I had everything organized and completed that I might need in case of emergency. The Bright Idea list is great! It relieved my constant worry, as the one who takes care of all household things including bills, that if anything were to happen, my husband and/or parents could function. Peace of mind. I tell everyone I know about it. I think it's a valuable tool!
-D. Dunn, Washington DC Metro