Don't leave your loved ones in the dark.
If you experienced an unexpected accident or illness, would anyone know how to navigate your life? Could they…
make medical decisions on your behalf?
care for your children and pets?
pay your bills and find important documents?
The Torch helps you quickly and easily share essential instructions with people close to you, without entering any confidential account numbers, passwords or documents.
SIGN UP TODAY!
            7-day free trial


We make planning ahead easier.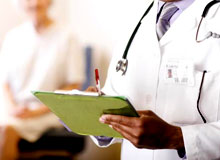 Your health…
Have you put in writing who should make healthcare decisions for you? If not, your state may require court approval for anyone, even family members, to be your advocate.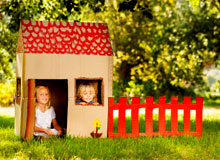 Your children…
Have you named guardians for your children in a will? If not, you run the risk of your state making those decisions for you.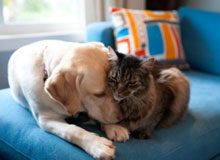 Your pets…
Does anyone else know how to care for your pets? In the confusion that accompanies an unexpected event, your pets needs may be overlooked.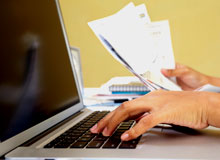 Your bills & online life…
Do you receive bills or statements online? Giving directions to someone else will save time and your credit score if you can't manage them.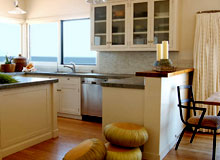 Your household…
Do you live alone or with someone else? Sharing the things you, and only you, know can make a difference in an emergency.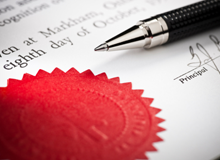 Your loved one's time…
Do you have life insurance or a will? If not, just knowing this can spare your loved ones a frustrating search.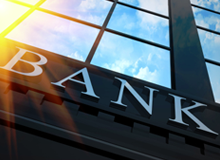 Your assets…
Did you know there are $42 billion of unclaimed assets held by state authorities? Sharing a simple list can protect your assets from being lost.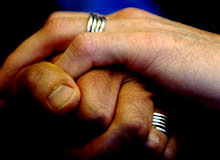 Your legacy…
Are you recently married or divorced? 86% of people haven't updated their wills or beneficiaries in the past five years.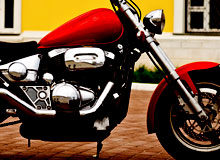 Your possessions…
Do you have an offsite storage unit no one knows about? Your belonging might end up on a hit reality TV show like "Storage Wars."

Create simple and effective instructions in minutes.
Give directions, not confidential details.
The Torch is a system for communicating simple, yet vital, information with people close to you. By using our unique method, you do not hand over any confidential account numbers, passwords or documents to us or anyone else. But rest assured we protect your personal information with the same security techniques banks and large corporations use.
Feel organized even if you're not.
The Torch does the work of identifying and categorizing all important aspects of your life, so you won't forget anything. Simply enter who to call, where to look and what to do in an emergency, then share it with your loved ones and advisors.
7-day free trial
As featured in: